We want to serve our community. If you or anyone you know is in need, please let us know and we will do whatever we can.
I'm Considering Abortion
Contact us to see what your options are in Tucson. There are many people who will complain about you or condemn you. We will not. We want you to choose life, and we already love you and the child inside your womb.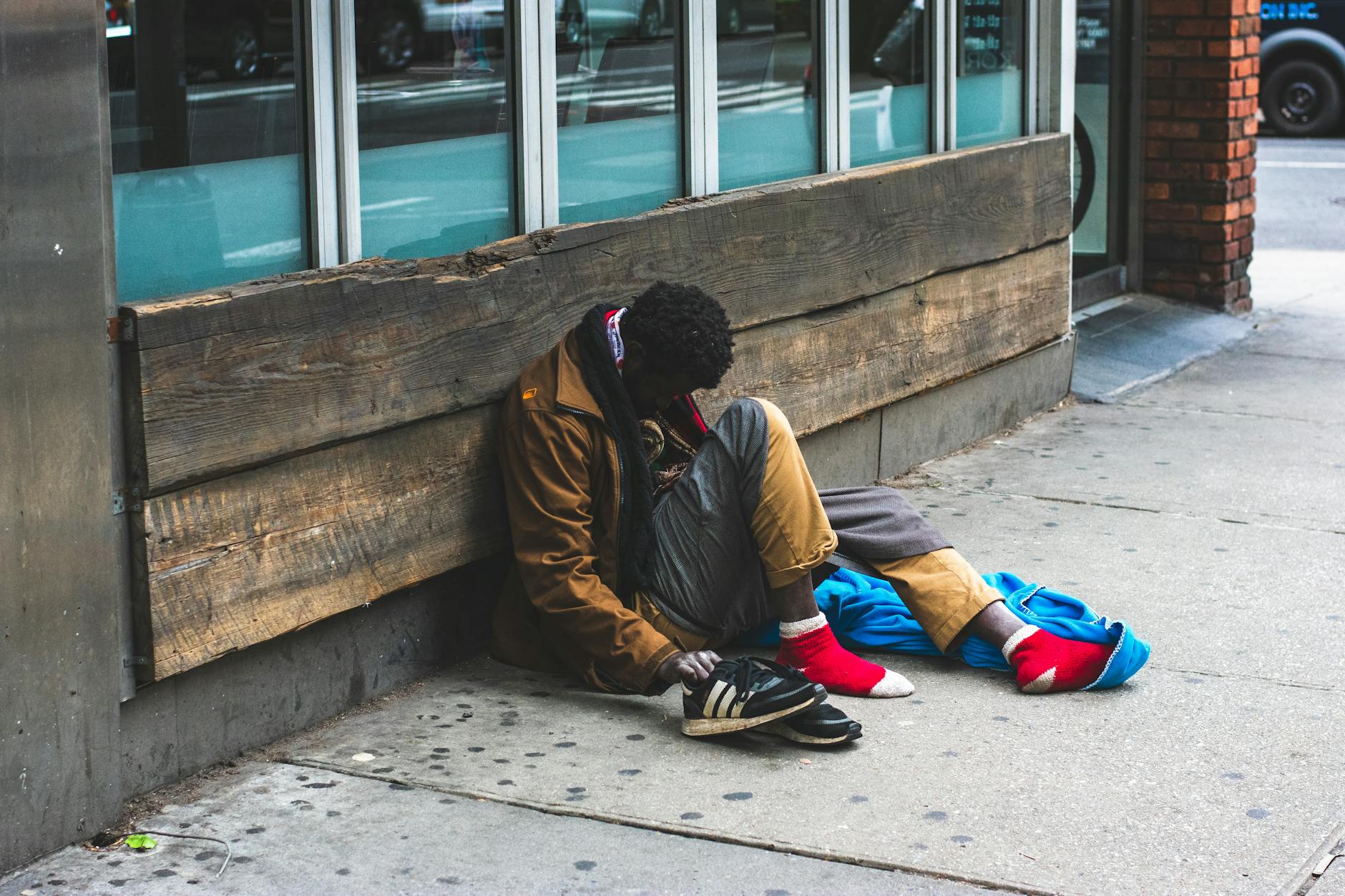 I'm homeless or jobless and I need help getting established
We don't give handouts, but we do want to help you find a job and get established.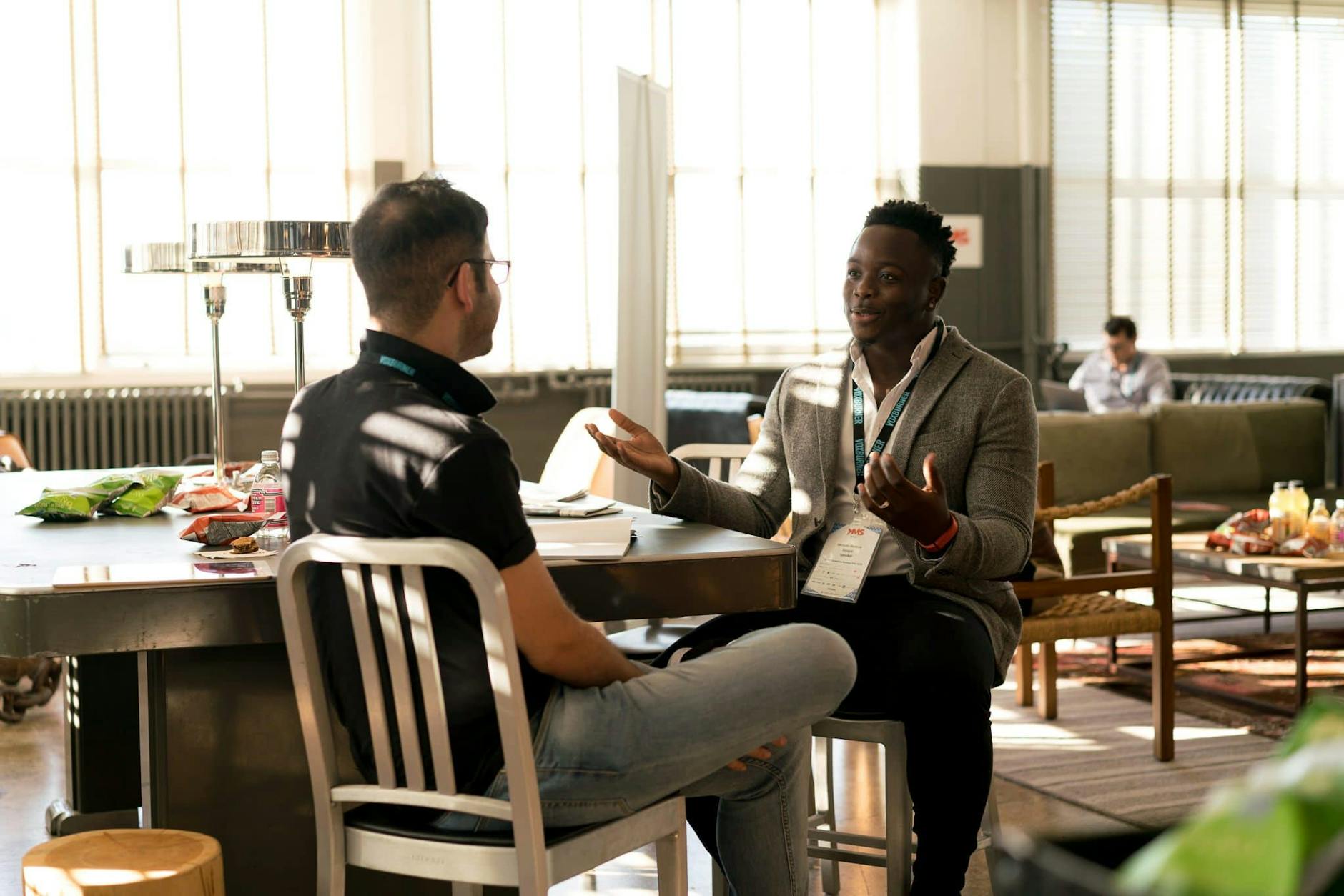 I'm Experiencing hardship and I need to talk with a pastor.
We are here to talk over the phone, meet for coffee, text, email, and offer a listening ear and sound Biblical advice.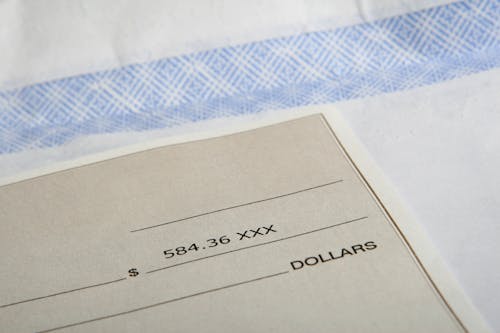 I'm struggling financially and I can't pay my bills.
We usually can't pay your bills for you, but we can help you get things in order and learn how to budget your money better.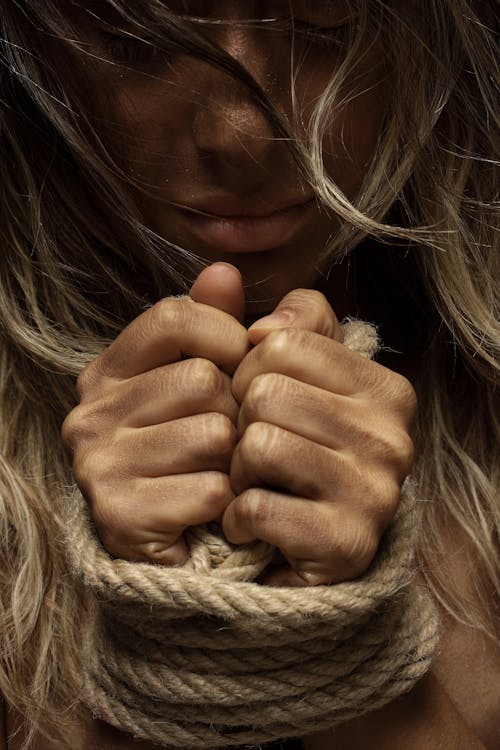 I have an addiction that I can't kick.
Addiction is difficult to overcome. It must begin with a regenerate heart. We can help.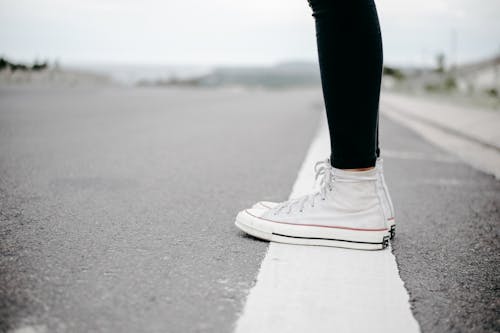 Something else…
Is it something else that we can help with?
Let us help you connect with a healthy church family.
---
It all begins with the Gospel
---